Purpose
Empowering access to energy.
Facilitating people and communities to solve their own energy problems.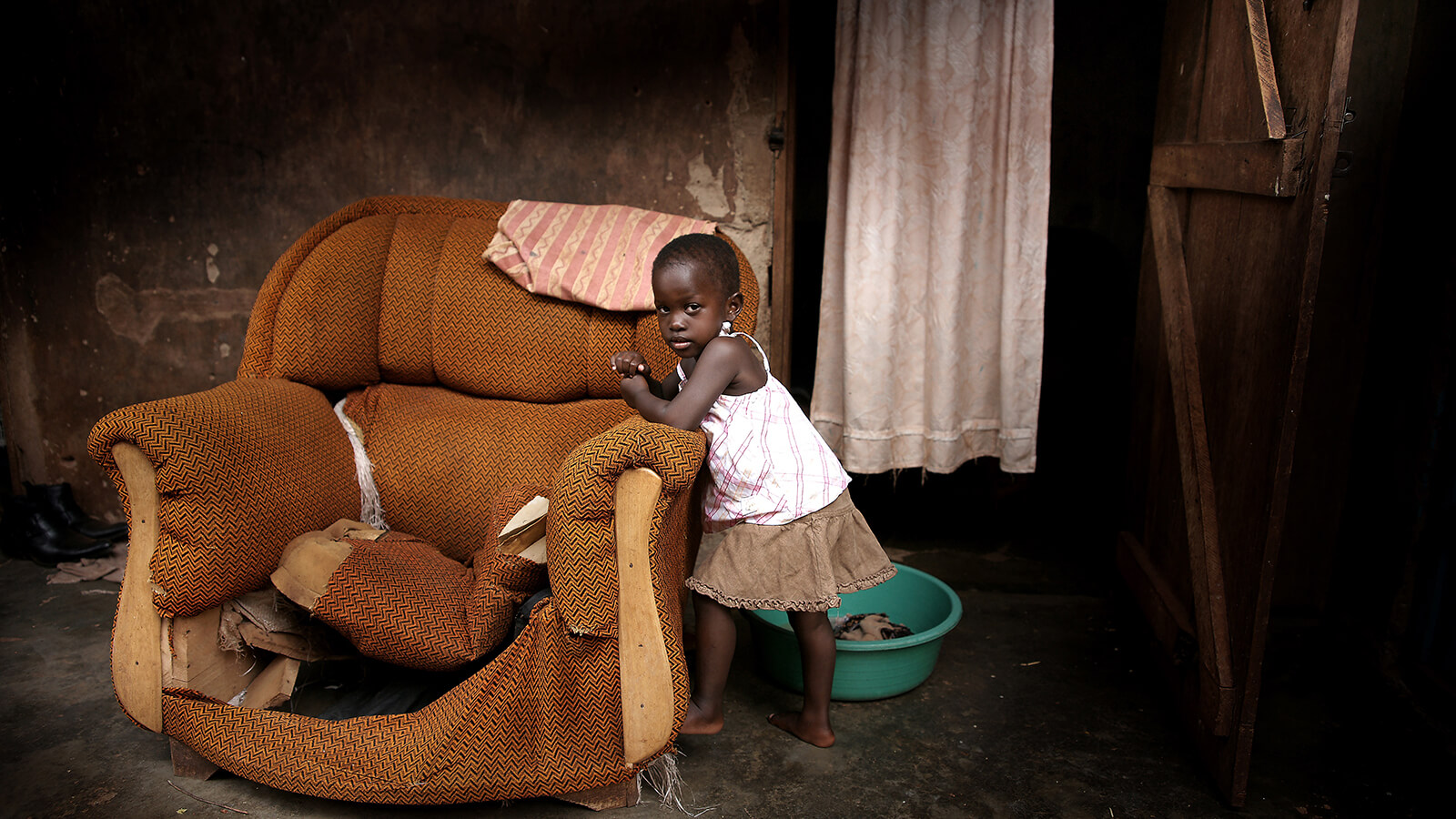 Remote energy access is one of the major factors in global poverty and to this day remains a complex and difficult problem to solve. Even though we have advanced renewable energy technologies that could effectively solve many of these problems, those systems remain expensive, complex and out of reach for the people that need it most.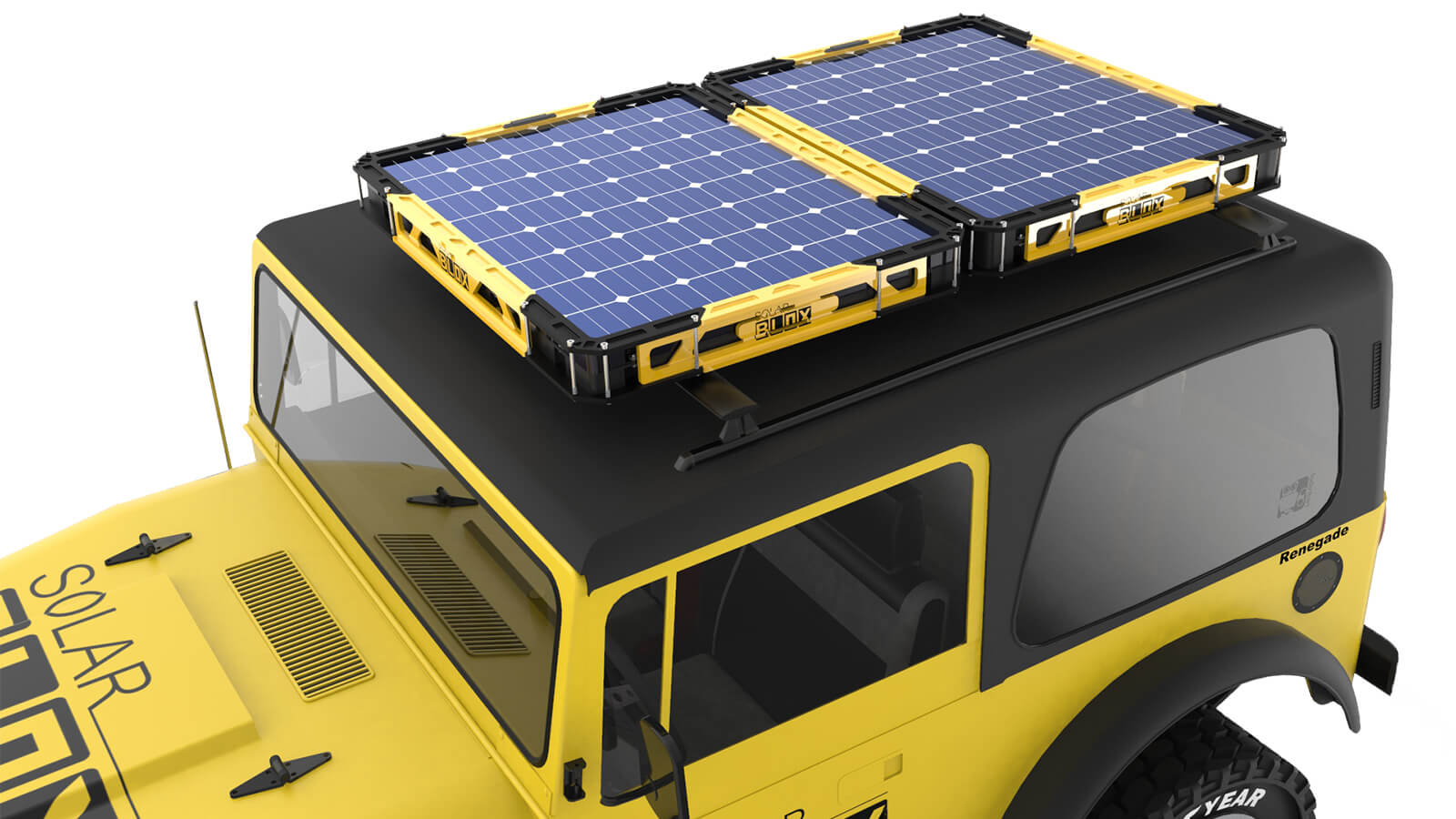 is a product that is designed to put the power of solar energy into the hands of those that need it and can make the most use of it where they are - allowing people to solve their own energy problems quickly and simply.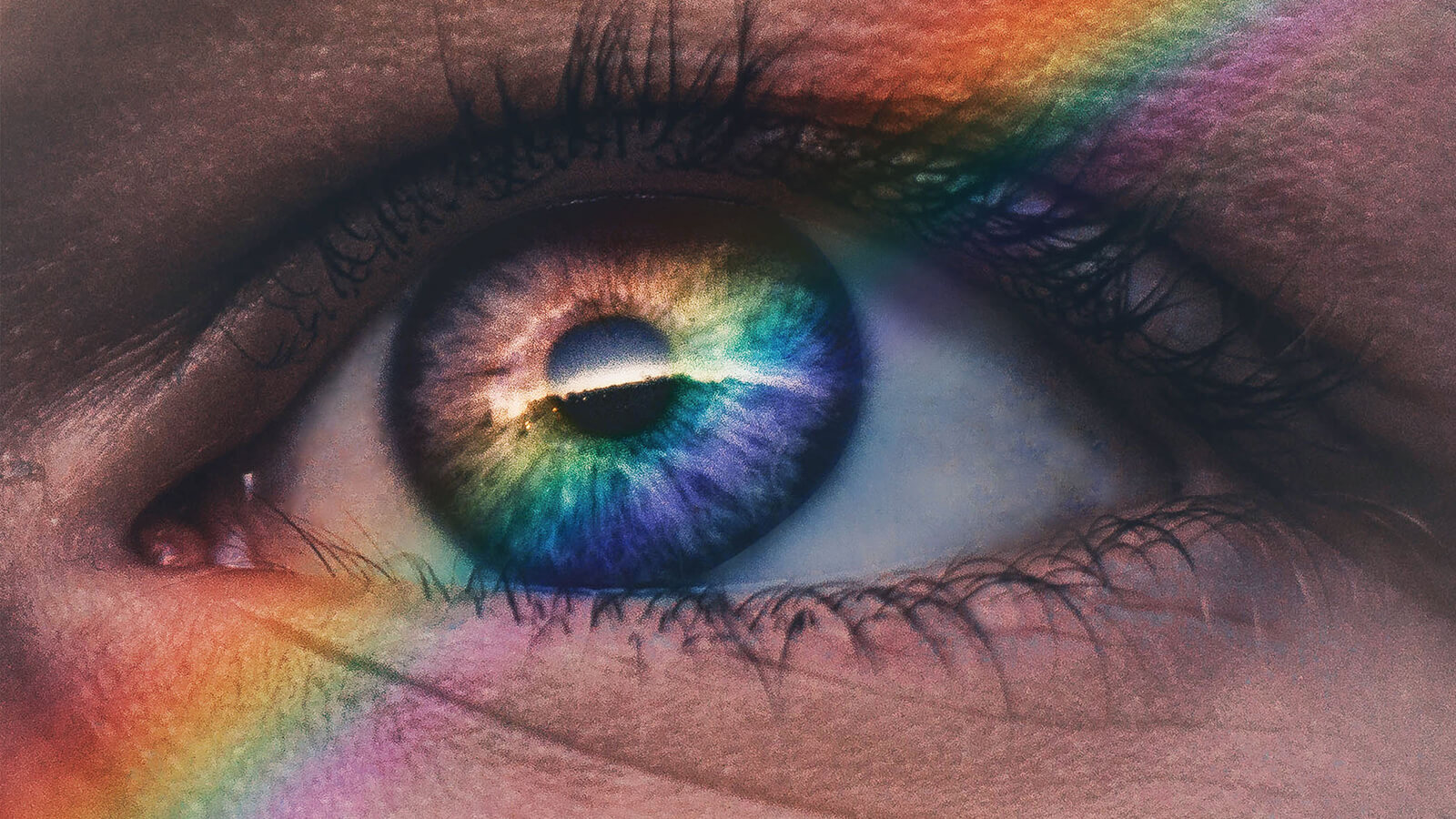 Smart Blox is a humanitarian group with a passion for making a positive impact on the environment and improving the lives of people. With a focus on technological innovations, Smart Blox is creating products which form building blocks of a better future.